True Dub also known as True Faith (Alternate Faith Dub) and True Faith (True Dub) is a remix of True Faith by Shep Petitbone. It only appears on the 12" "True Faith Remix" release of True Faith.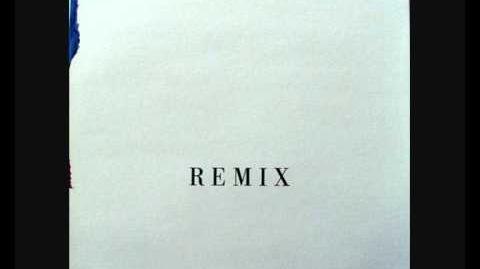 What do you rate this song?
Ad blocker interference detected!
Wikia is a free-to-use site that makes money from advertising. We have a modified experience for viewers using ad blockers

Wikia is not accessible if you've made further modifications. Remove the custom ad blocker rule(s) and the page will load as expected.